Customize Stella by adding your own photos in the Configurator.
What You'll Need
Hero Image:
Minimum 836x209px for desktop hero
Minimum 390x164px for mobile hero


Background Image:
Instructions
Login to your Demand IQ portal. Navigate to the Quick Setup in the Configurator. Click Edit Funnel. Click ahead to Step 3.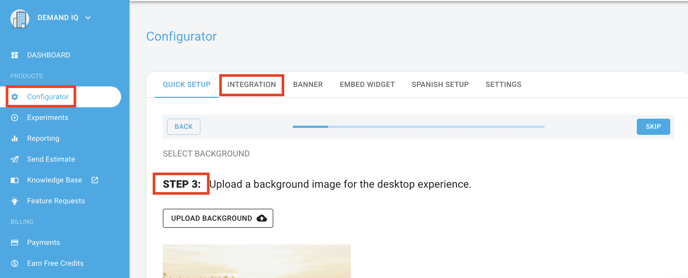 Upload image with minimum 1500px wide. No height limitation. Your background image is viewable on the desktop experience of Stella. Click save.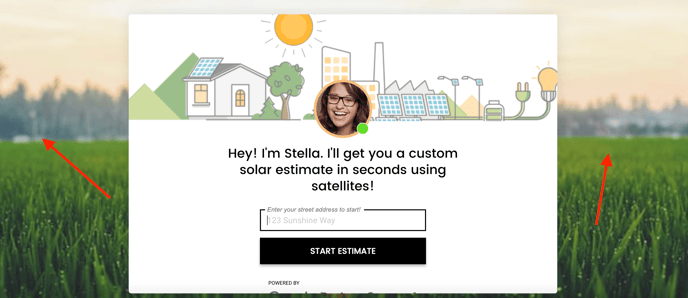 Click ahead to Step 4.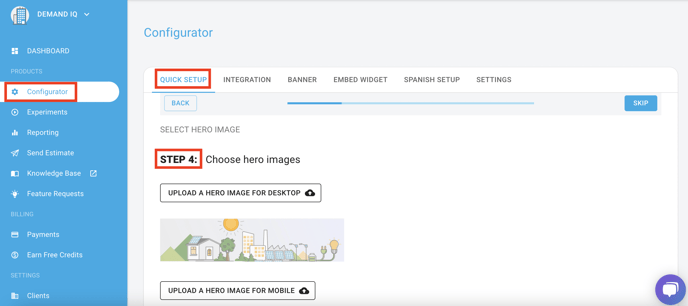 Upload desktop image to fit 836x209px. Upload mobile image to fit 390x164. Your hero image is viewable on both the desktop and mobile version of Stella. Click save.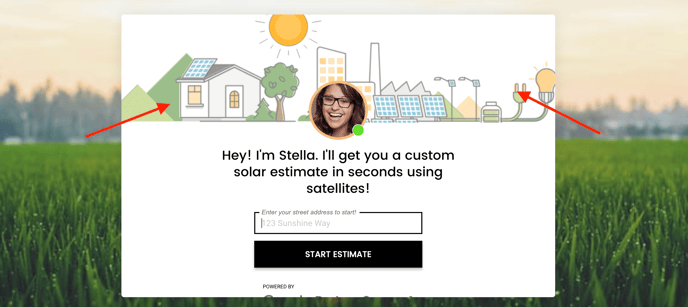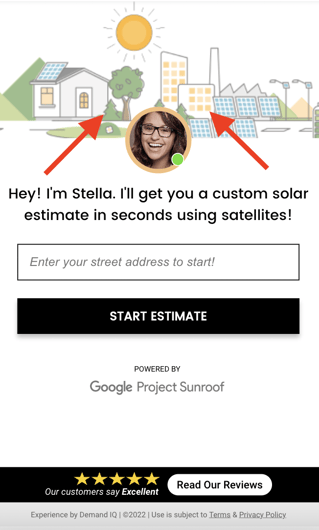 All set! Your images are live.