Learn how to show your availability for appointments, automatically add meetings to your calendar, and invite a lead to the booked appointment.
What You'll Need
Calendar login information
Access to the Demand IQ portal


Instructions
Login to the Demand IQ Portal. Click Configurator, then Edit Funnel. Navigate to the Appointment Booking step by clicking Next.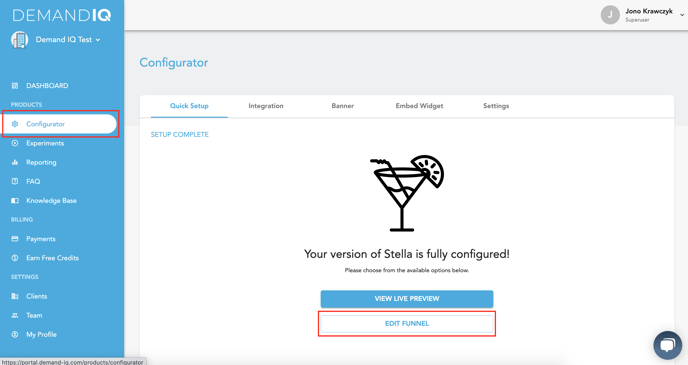 Click the Sync Calendar button.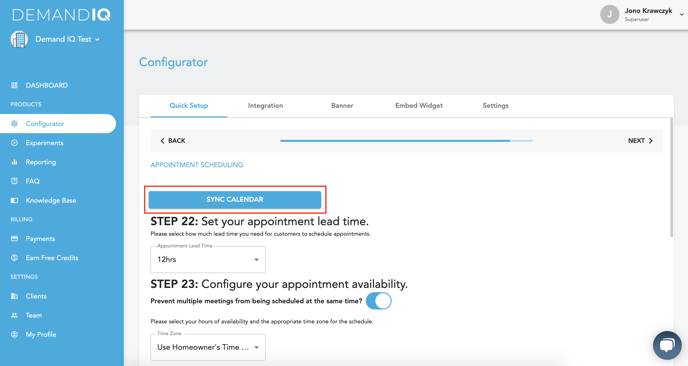 Select which calendar provider you would like to use.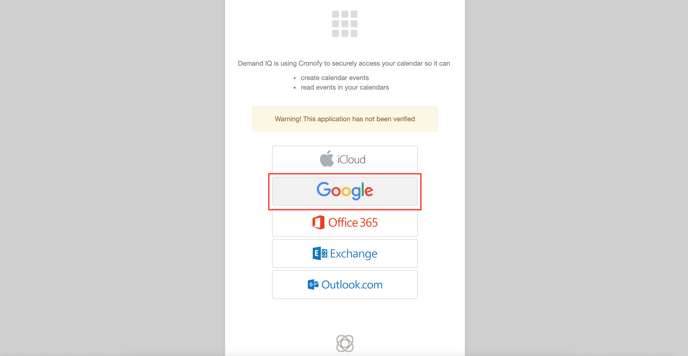 Select your calendar and accept any permissions necessary.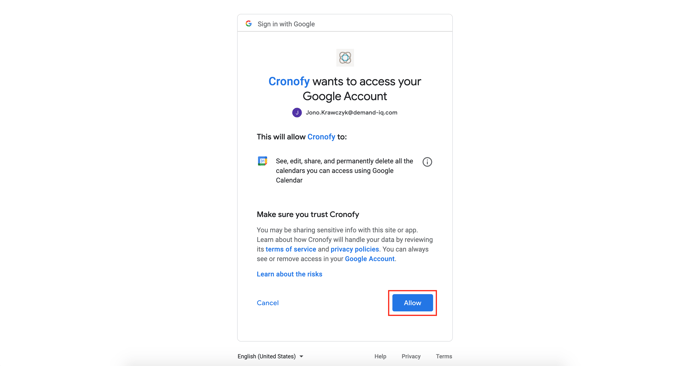 Cronofy and Demand IQ need read/write access to your calendar in order to sync events. Neither Cronofy nor Demand IQ stores any of your personal calendar information other than what is necessary to perform the functions of the calendar sync.

Make sure to select the calendar you just connected as the primary calendar. You can have multiple calendars connected, but only the calendar set as Primary will be used for syncing and availability.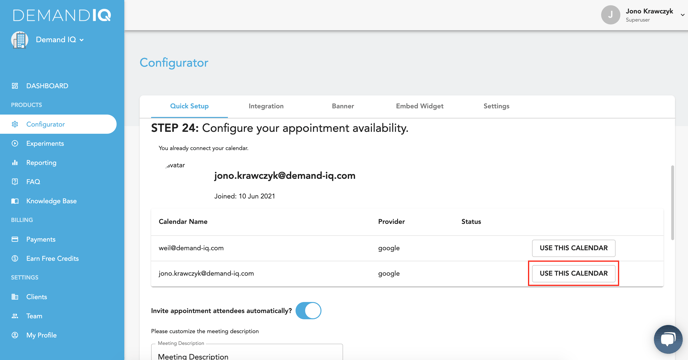 Choose if you would like to invite the lead's email automatically to the calendar invite. You can also set a custom description and location, such as a personal Zoom room link.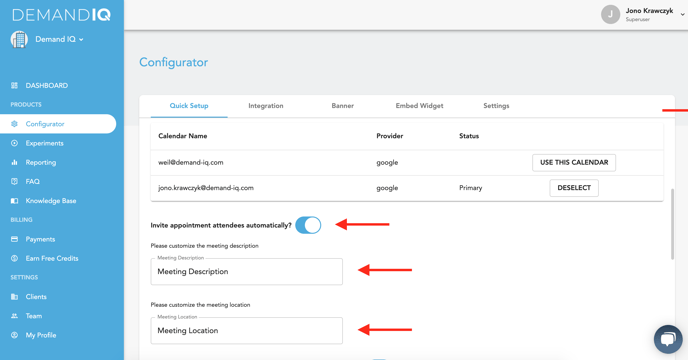 The existing calendar settings, preventing multiple meetings from being scheduled at the same time and availability windows, will still work with a calendar connected.
All calendar events are 30 minutes in length.